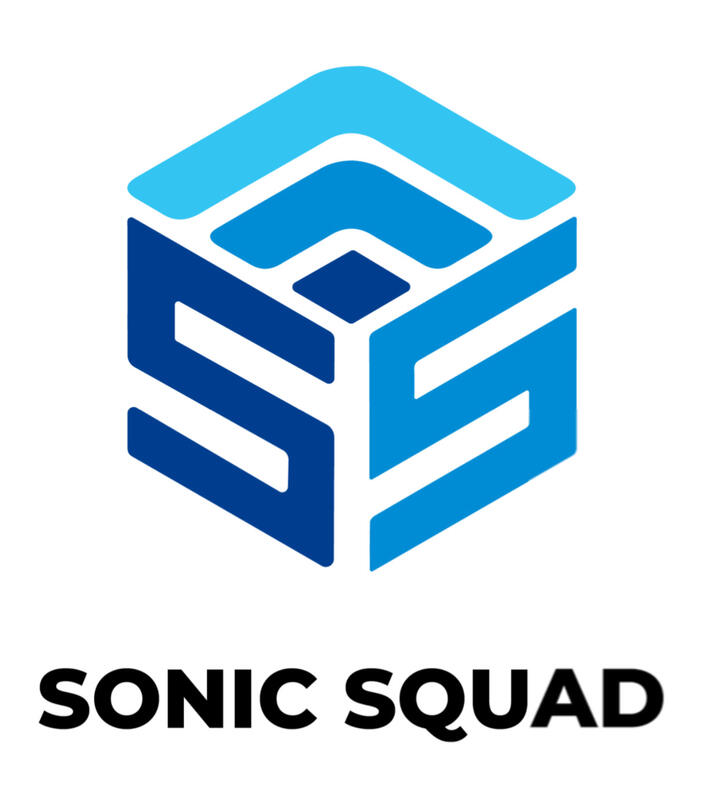 Automated Reliability.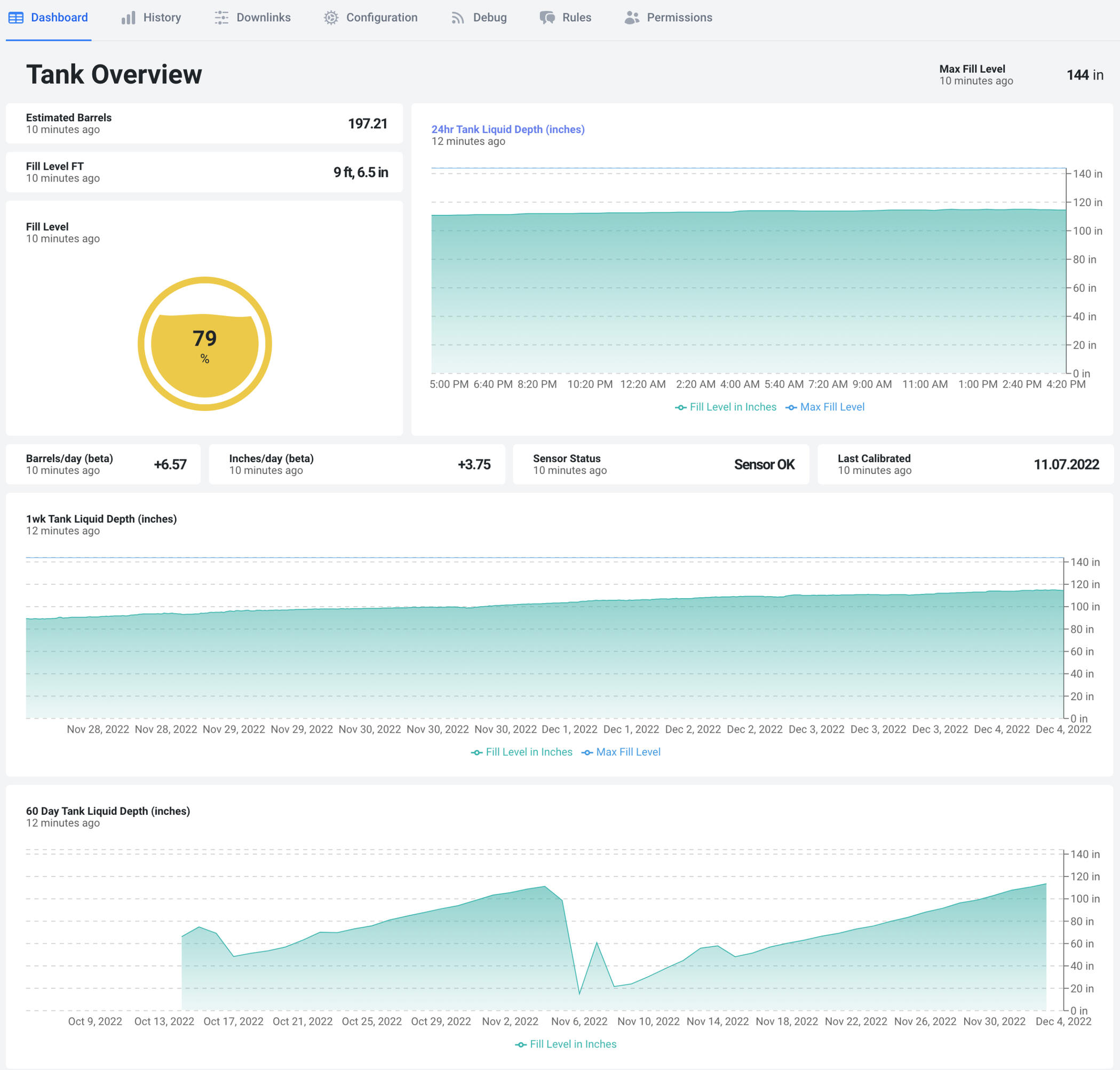 Get the most accurate data from your Oil Tank, all from the palm of your hand. With over 72 readings every 24 hours to an accuracy of 1/2". Gain a full insight to your BBLS, Fill Level, daily fill rates, and tank status all from an industry approved non-contact sensor.
Full insights at a glance.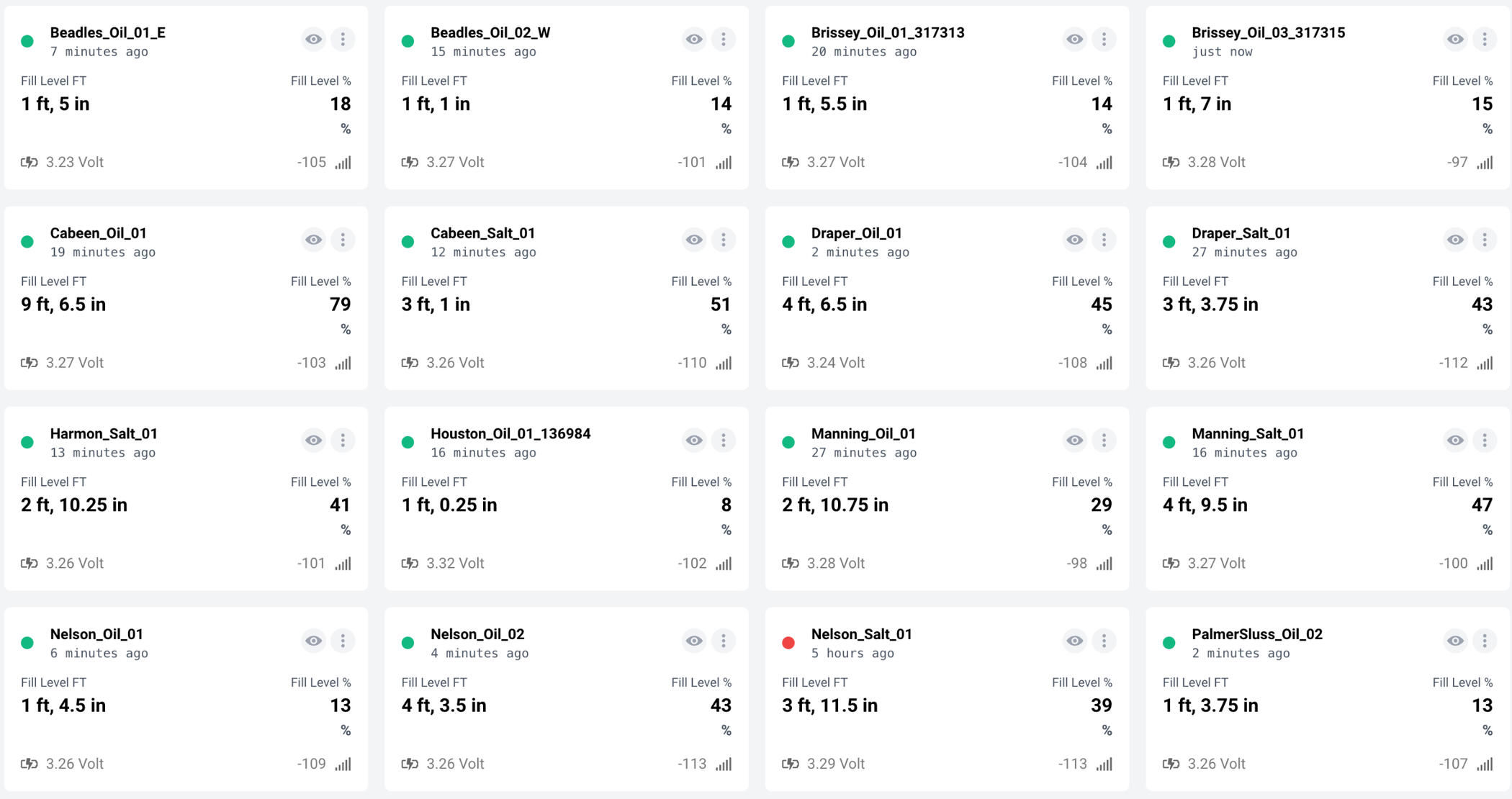 Wireless sensors, 10 year battery.
Cover remote sites with our long range wireless sensors. With a ultra-long life battery our non-contact sensors will continue to run for up to 10 years before needing a battery replacement.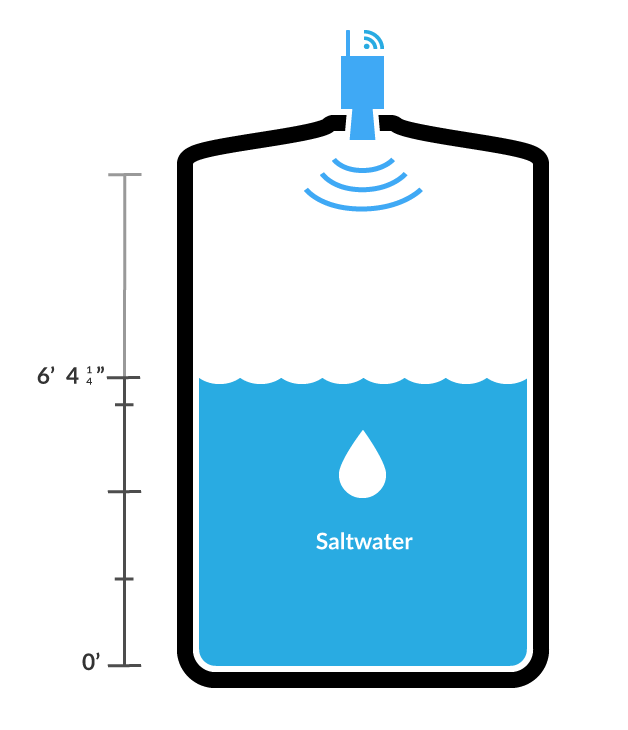 Simple Pricing
We keep pricing simple with no need for long-term contracts or lock-ins.
Full data monitoring for $35/mo/per sensor.
Gain critical insights even faster and keep track of long-term trends.
Join the waitlist - Q1 2023 Deployments
Contact Us
With the expansion of our new wireless sensor grid, your new sensor deployments may be eligible for a waived install fee. See if your Tanks are in our coverage zone by speaking to us today.